Got Holiday Road Rage?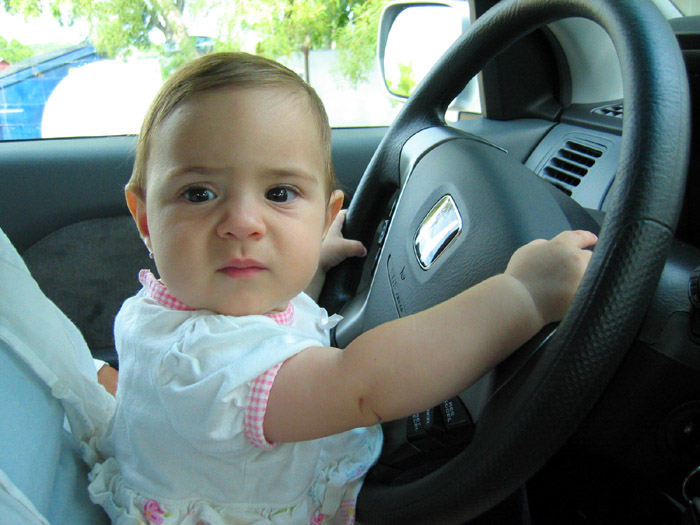 It's time to make that long haul to Granny's house or wherever the turkey may be. We all know what that means, right? Well, besides great food, family and friends, and a great football game there is just one thing you can't forget: HOLIDAY TRAFFIC.
Everyone has a place to go and whether you know it or not, you're in the way. How can anyone get into the holiday spirit when you've been cut off or flipped off? Well, if you've experienced road rage, I have some advice for you: don't get mad, get EVEN.
How?
Well, besides running someone off of the road, there is one healthy alternative to road rage and it's
platewire.com
.
All you have to do is remember the license plate number of the culprit, go to platewire.com, and flag this bad driver.
Platewire is basically a repository of driver's complaints or reports of the way other people drive. You may even go on to see that the person that cut you off has done it thousands of times to other helpless drivers. You may even go on to find that someone has something to say about YOUR driving.
Funnel your road rage frustrations in a healthy, meaningful way. It's just another way that information technology brings people together: making people better drivers, one post at a time.